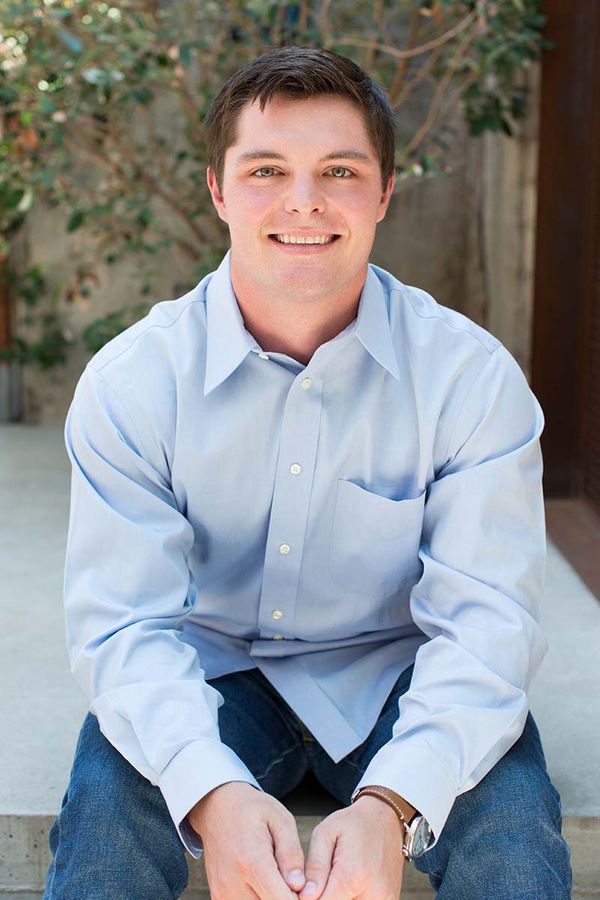 John Carter
Director of Operations
John joined The Panacea Collective after six years of serving as the Operations Manager at C3 Presents, where he worked on music festivals and events around the globe. His ultimate success is turning client dreams into event realities.
Q&A

Which living person do you most admire?
My father.
What's the greatest party you've ever been to?
A tiny Robert Earl Keen show on the front porch of a house.
What is your most treasured possession?
A watch given to me by my grandfather.
What is your idea of perfect happiness?
Being surrounded by family and friends.