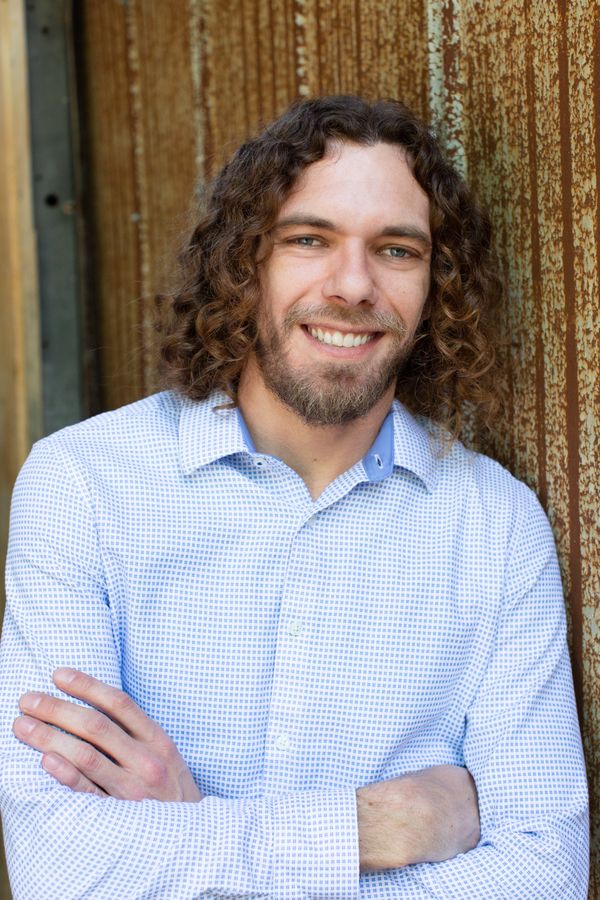 John Bauer
Warehouse Manager
This self-described "farm kid" from the windy plains of Kansas has over 10 years of experience in warehouse management, across multiple verticals. As the manager of the Panacea Collective warehouse, John keeps our ever evolving inventory of furniture, décor and props organized, inventoried and in pristine condition for the next event. When he's not keeping our world turning behind the scenes, you can find him reading about history and philosophy, or watching sports.
Q&A
What is your most over-used phrase?
Either, "despite what I look like, I DO NOT have Jesus magic" or " Kique, we've talked about this."
What's your favorite vacation spot?
Anywhere warm, preferably with a beach.
What do you most admire in your friends?
Logic and reasoning skills.
What is your idea of perfect happiness?
TBD.