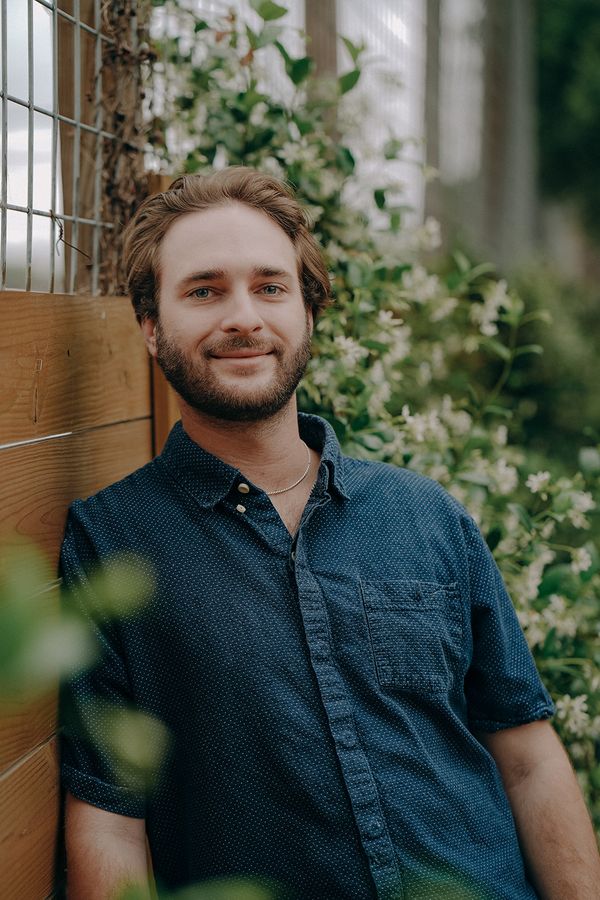 Jett Determan
Production Coordinator
Q&A
What's the greatest party you've ever been to?
Louis Messina's birthday party at Arlyn Studios where he had George Strait, Ed Sheeran, and Shawn Mendes come on stage and sing happy birthday to him.
What is your most treasured possession?

My watch that was given to me for graduation.

What is your motto?
It's not hard to be kind.
What's your favorite vacation spot?

It's a tie between Baker's Bay Bahamas, Telluride, Co and Spain.