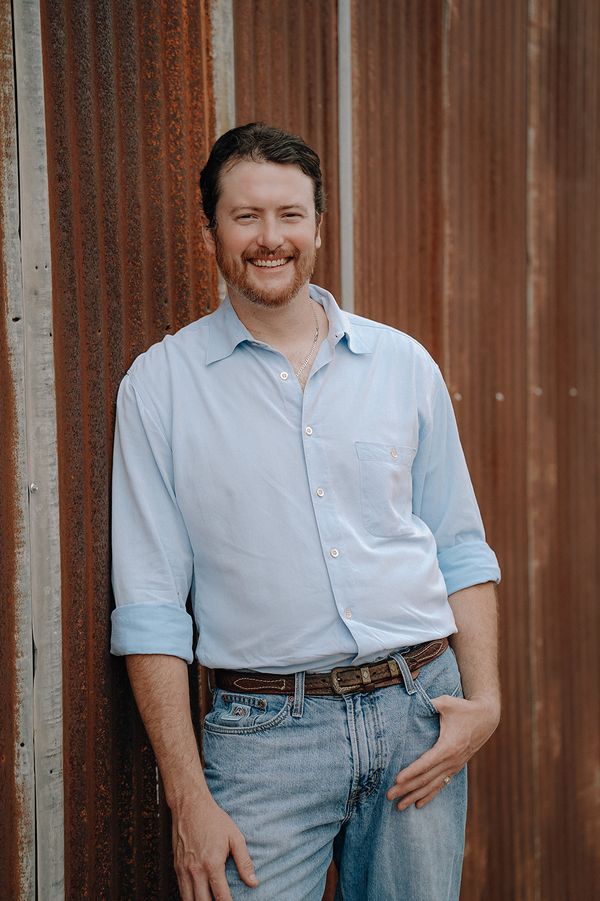 Jerret Aslin
Operations Coordinator
Q&A
What's the greatest party you've ever been to?
Electric Daisy Carnival 2013
Which historical figure do you most identify with?
John Wayne
What is your motto?
Don't worry, be happy
What is your most treasured possession?
A white gold pinky ring, which my grandmother made, that has diamonds from my great grandfather's Masonic Lodge ring.
What is your idea of perfect happiness?
Cold beer and a good golf course