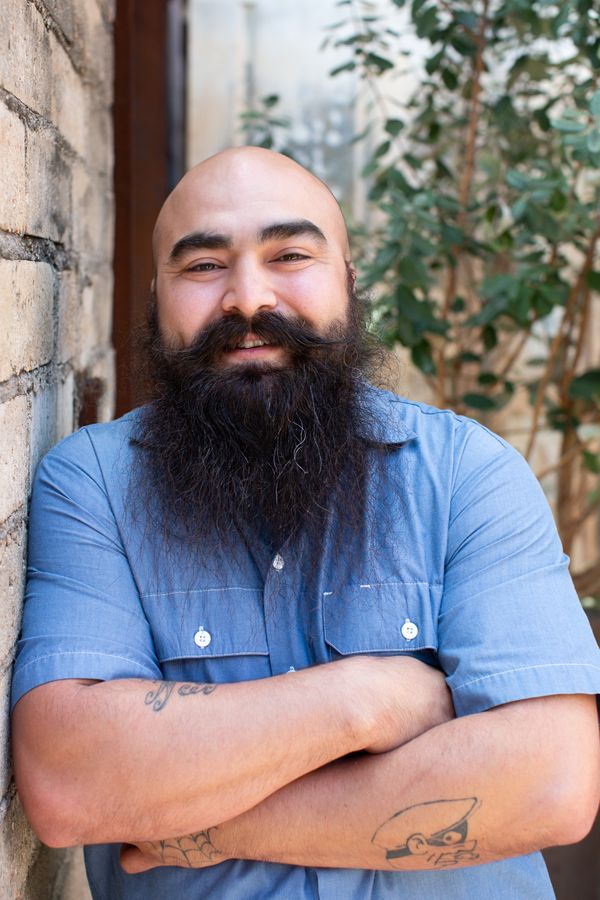 Enrique Camarillo
Operations Manager
With over ten years of experience in Warehouse management and operations under his belt, Enrique joined The Panacea Collective as Operations Manager, where he bridges the gap between warehouse and event, and manages the team that brings visions to life.
Q&A
What do you most admire in your friends?
Loyalty.
What is your motto?
You see it, you own it.
What historical figure do you most identify with?
Abraham Lincoln.
What's the greatest party you've ever been to?
I'm still waiting for that invitation!