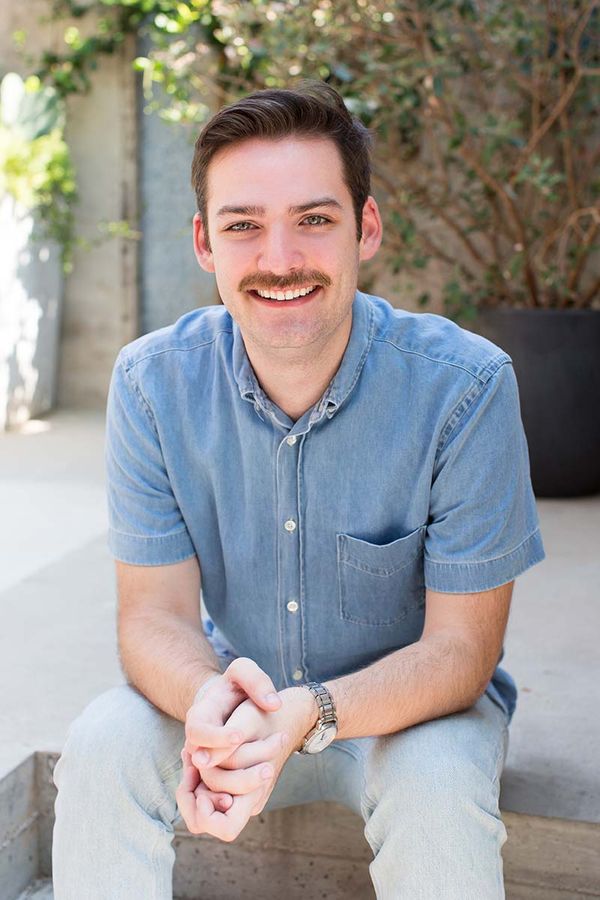 David Nowlan
Event Producer
Prior to joining The Panacea Collective, ambitious Dave cut his teeth with just about every events and marketing internship imaginable before serving as a Junior Producer at ACL Live at the Moody Theatre/ 3Ten ACL Live.
Q&A

Which historical figure do you most identify with?
Princess Diana.
What is your motto?
"Don't hustle the hustler."
What is your greatest extravagance?
Food and wine for my cooking Instagram @cookinupconspiracies.
What do you most admire in your friends?

Honesty.