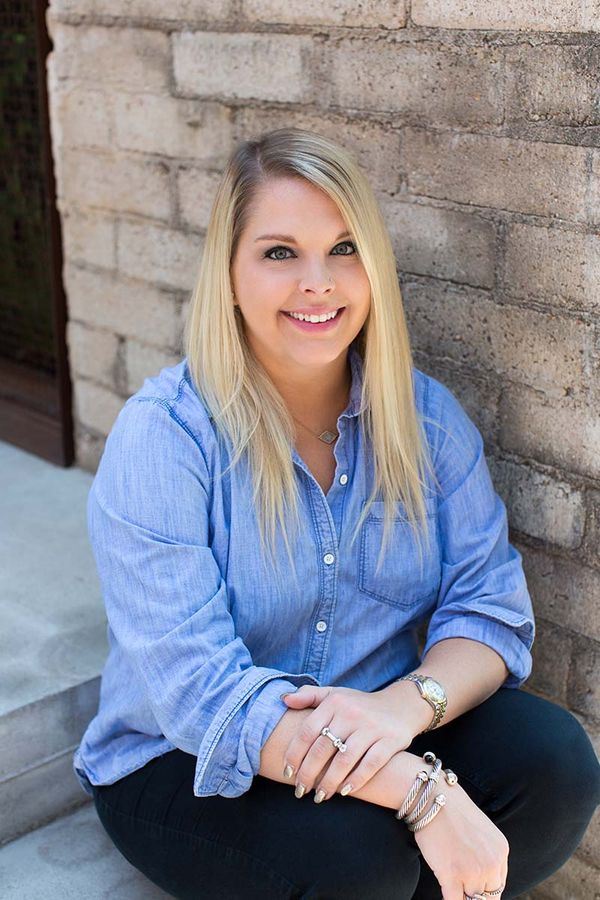 Claire Ruwwe
Event Producer
Before she knew events were her passion, Claire explored working with children as a tutor and a camp counselor and did a brief stint in the oil & gas industry. Now that she's got the bug for creating perfect moments, she utilizes the patience and leadership she developed working with kiddos to her daily advantage!
Q&A

Which living person do you most admire?

Beyoncè.
Which historical figure do you most identify with?

Cleopatra.
What's the greatest party you've ever been to?

An all-night rave at Razzmatazz in Barcelona, where multiple acts played and we danced until dawn.
What is your greatest extravagance?

Kitchen gadgets, jewelry and antique prints.