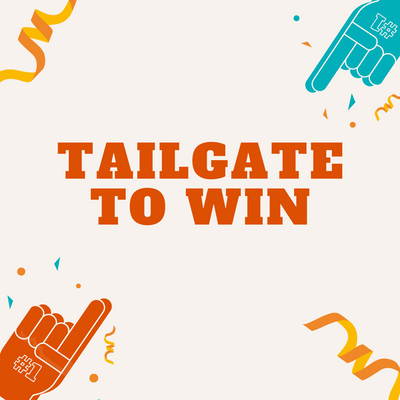 FURNITURE DETAILS:
Furniture available for upgrades.
Colored Bar Stools $15/each
Rustic Round High Tops $36/each
Umbrellas $80/each
Parkside Pizza Oven
$40/per couple
Assorted Meat & Cheese Boards and House Made Focaccia, Antipasta, Pizza, & Dessert Duo
There is a $1500 minimum, includes 2 hours of service time. Additional pricing available for parties larger than 50 guests and/or add tional service time.
TV Monitors, Speakers or Uplighting starting at $300
Fill out the order form above or email hello@thepanaceaco.com to complete your order today.
Under the advice of Governor Abbott, we are following all health and safety guidelines to ensure a clean and no contact delivery. We will also meet with clients at a safe distance by appointment. To encourage safe practices, we require that our delivery team will be masked and items will be disinfected.