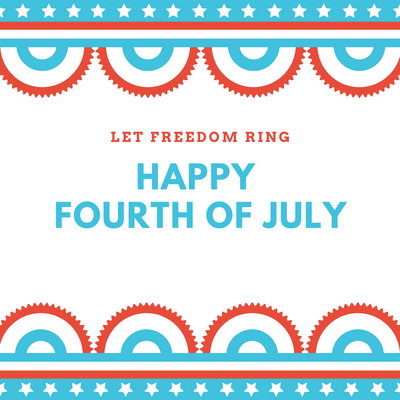 Red, White & Blue Party Pack
Let Freedom Freakin' Ring Yall!
FURNITURE DETAILS:
Furniture available for upgrades.
Colored Bar Stools $15/each
Rustic Round High Tops $36/each
Contigo Catering
$30 person price - Minimum of 6
GRILL KIT: Choice of marinated chicken or steak
SALAD: Baby kale, strawberry, radish, purple carrot, blue poppy seed vinaigrette
SIDE: Smoked whole cauliflower, onion oil vinaigrette
SIDE: red, white & blue potato salad, aioli, chives,
SIDE: Creamy pesto pasta salad, green peas, asparagus, baby kale, herbs
DESSERT: Classic Banana pudding with butter cookies
Fill out the order form above or email hello@thepanaceaco.com to complete your order today.
Under the advice of Governor Abbott, we are following all health and safety guidelines to ensure a clean and no contact delivery. We will also meet with clients at a safe distance by appointment. To encourage safe practices, we require that our delivery team will be masked and items will be disinfected.