Red, White & Blue Party Pack
America's Finest Party Supply Rentals
Let Freedom Ring, Y'all!
It's pretty great to be an American, isn't it? Celebrate our country's birthday with a bang this year with the Red, White & Blue Party Pack! At The Panacea Collective, we've created themed Celebration Packs to bring the party right to your own backyard. Each pack includes chic seating and accessories, and can include additional food, drink, and decor to put your party over the top! Get more details below, and call the Panacea Collective to start planning your next party today!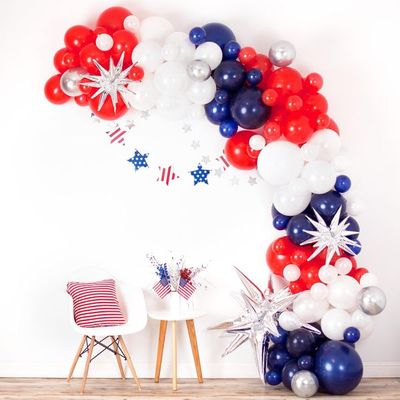 The Panacea Collective has everything you need to let loose this 4th of July:
Let our veteran event planners put decades of experience to work for you!

Craft a unique aesthetic for your event with the finest from our vast in-house collection of furniture, party decor, and accessories
Create a one-of-a-kind celebration by customizing and adding on to your Party Pack
Enjoy hassle-free partying with our turnkey event production services
Austin's Best Patriotic Party Supply Rentals
Our Red, White & Blue Party Pack comes with everything you need to celebrate our country's birthday, including:
Seating Package
Colored bar stools, $15 each
Rustic round high-top tables, $36 each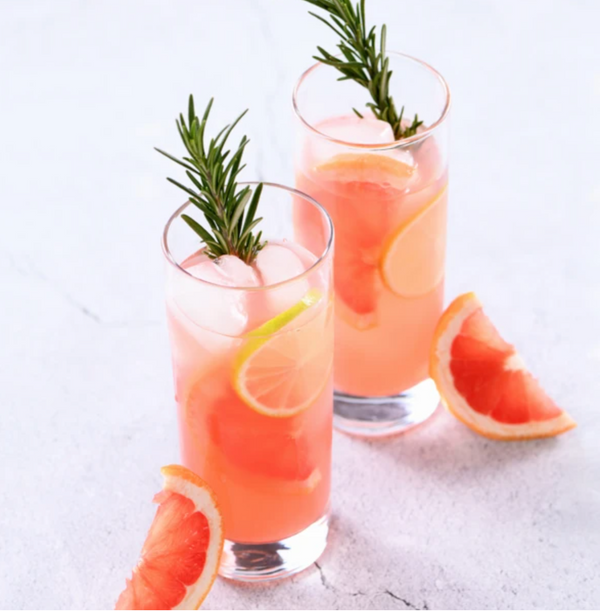 Additions
Food & Drink
Enjoy delicious meals from Contigo Catering, perfect for a backyard 4th of July celebration! Contigo offers a party meal kit that includes your choice of marinated chicken or steak, a scrumptious summer salad, three sides, and a mouthwatering banana pudding dessert with butter cookies. Enjoy this feast for just $30 per person!
Our Sourced Craft Cocktails Kits include all the ingredients needed to make delicious summer refreshments for 12. Enjoy the grapefruit and citrus notes of the Hideaway Daiquiri for just $6.33 per drink.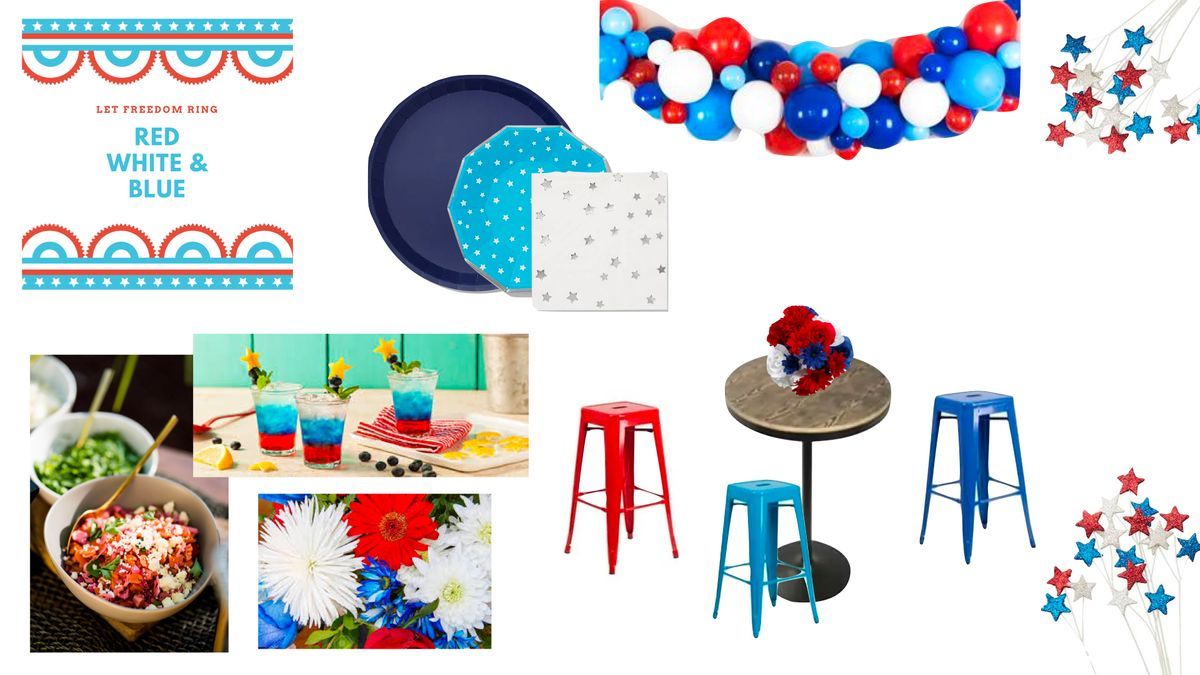 Decor & Accessories
Add a touch of color to the tables at your celebration with fiesta centerpieces from Gypsy Floral, starting at just $115!
Show your colors with patriotic balloon decorations from Balloons N Smiles! Each package starts at only $220 and includes 14-15 feet of balloon garland.
Make a bright statement with Light-Up Marquee Letters from Alpha Lit ! These fun decorations add warmth and excitement to any party. Spell out USA, starting at just $50 per letter!
It's great living in the good ol' U.S.A — let loose and celebrate your American life! Equip yourself with everything you need to enjoy the best Fourth of July ever. Fill out the order form above or email hello@thepanaceaco.com to complete your order today!