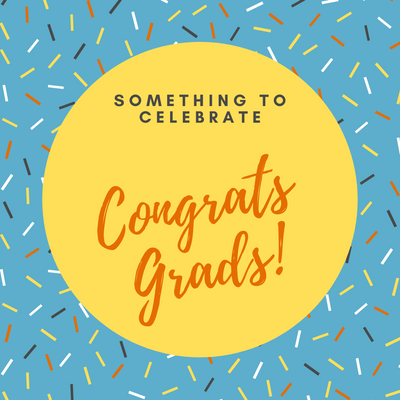 Graduation Party Pack
Congrats, Grad! You've made it! Want to livin' up your at home celebration? Let us know the date of celebration and we will outfit your party right! Details below.
FURNITURE DETAILS:
Furniture available for upgrades.
Gift Boxes Starting at $75
Lambert's BBQ Basket:
$50/per couple
Cornbread, Deviled Eggs, Brisket, Pork Ribs, Mac and Cheese, Jicama Slaw, Ranch Style Beans, Coconut Cream Pies
Fill out the order form above or email hello@thepanaceaco.com to complete your order today.
Under the advice of Governor Abbott, we are following all health and safety guidelines to ensure a clean and no contact delivery. We will also meet with clients at a safe distance by appointment. To encourage safe practices, we require that our delivery team will be masked and items will be disinfected.