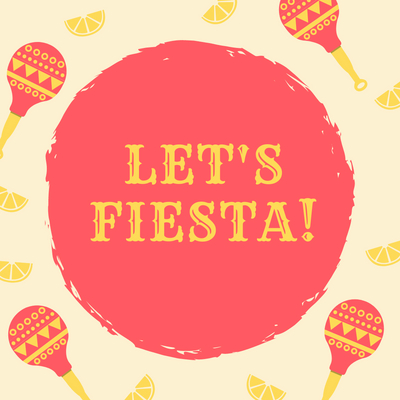 Fiesta Party Pack
¡Ay, Ay, Ay! Let us bring the fiesta to you!
FURNITURE DETAILS:
Furniture available for upgrades.
Sourced Craft Cocktails Jalapeno Margarita Kit $ 7.56 / DRINK (Serves 12) or Strawberry Margaritas $ 5.55 / DRINK (Serves 12)
Contigo Catering:
$25 per person or $22 per person (for tamales) - Minimum 6 people per order
SNACK: chips with red & green salsas
SALAD: zucchini salad with arugula, peaches, ricotta & onion oil
ENTREE: build your own taco with salsa macha chicken and spicy shrimp. corn tortillas (flour upon request) OR vegetarian tamales filled with kale, peppers & cheese
SIDE: clay pot pinto beans
SIDE: Mexican street corn (charred corn, aioli, chile-lime salt & queso)
DESSERT: tres leches cake with passion fruit cream
Fill out the order form above or email hello@thepanaceaco.com to complete your order today.
Under the advice of Governor Abbott, we are following all health and safety guidelines to ensure a clean and no contact delivery. We will also meet with clients at a safe distance by appointment. To encourage safe practices, we require that our delivery team will be masked and items will be disinfected.