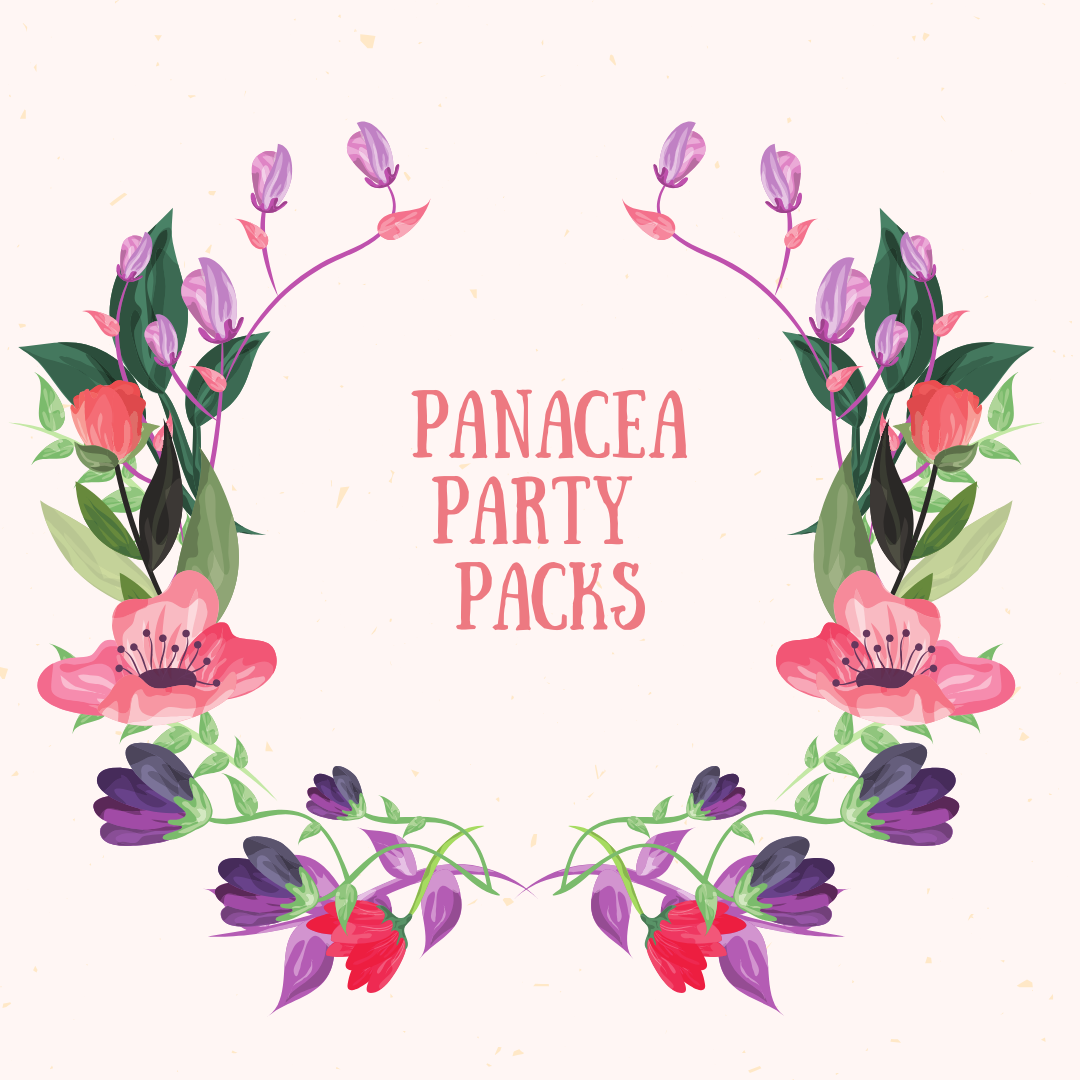 Customize A Pack!
Choose:
Furniture Package
Decor and Design
Floral Design
Balloon Decor
Meal Type and Guest Amount
Alcohol Type and Guest Amount
Email hello@thepanaceaco.com to complete your order today.
We need a minimum of 3 day confirmation and payment prior to delivery.
Under the advice of Governor Abbott, we are following all health and safety guidelines to ensure a clean and no contact delivery. We will also meet with clients at a safe distance by appointment. To encourage safe practices, we require that our delivery team will be masked and items will be disinfected.