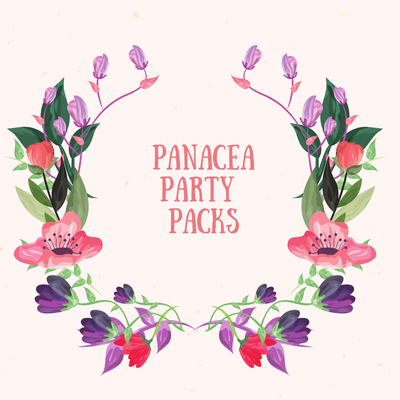 Customize A Pack!
Choose:
Furniture Package
Decor and Design
Floral Design (Including Centerpieces or Flower Crown)
Balloon Decor
Meal Type and Guest Amount (Including Meal Kits, Cheese Boards, or Mobile Pizza Oven)
Alcohol Type and Guest Amount (Including Cocktail Kits or Wine Pairings)
Champagne Cart
TV, Monitors, Speakers and Lighting
We need a minimum of 3 day confirmation and payment prior to delivery.
Fill out the order form above or email hello@thepanaceaco.com to complete your order today.
Under the advice of Governor Abbott, we are following all health and safety guidelines to ensure a clean and no contact delivery. We will also meet with clients at a safe distance by appointment. To encourage safe practices, we require that our delivery team will be masked and items will be disinfected.