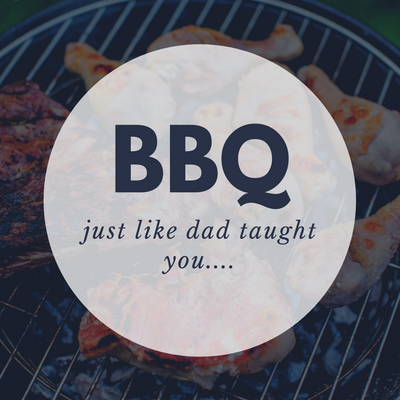 BBQ Party Pack
No need to dust off the grill, we will bring the BBQ to you!
FURNITURE DETAILS:
Furniture available for upgrades.
Cocktails: (Serves 2 - 4 people)
El Pepino 32oz @ $26 - Refreshing cucumber margarita
Farmarita 32oz @ $30 - Spicy carrot margarita
Frozé 32oz @ $20 - Frozen rosé made with strawberry-infused vodka
Redbud 32oz @ $24 - Citrus infused vodka cocktail made with our house-made spicy simple
Wine:
Dom Tremblay Petit Chablis @ $20 per bottle
Arcades de Fontainebleau Rose @ $18 per bottle
Krutz Family Magnolia Cabernet Sauvignon @ $22 per bottle
Hubert Clavelin Champagne @ $20 per bottle
TV Monitors, Speakers or Uplighting starting at $300
Contigo Catering:
$25 per person - minimum 6 people per order
SALAD: Watermelon, lime, crushed roasted peanuts
ENTREE: Chili & yogurt marinated whole chicken
SIDE: Grilled asparagus & spring onion with lemon
SIDE: Old Bay Potato salad, cider & mustard onions, garden herbs
DESSERT: Carrot cake bites, whipped cream cheese, candied pecans
Fill out the order form above or email hello@thepanaceaco.com to complete your order today.
Under the advice of Governor Abbott, we are following all health and safety guidelines to ensure a clean and no contact delivery. We will also meet with clients at a safe distance by appointment. To encourage safe practices, we require that our delivery team will be masked and items will be disinfected.