Backyard Picnic Party Pack
Classic Party Supply Rentals In Austin
Enjoy A Timeless Tradition
A picnic is defined as a meal taken outdoors (al fresco) as part of an excursion – ideally in scenic surroundings, such as a park, lakeside, or other place affording an interesting view. How idyllic! In these trying times, sometimes timeless gatherings are what we need to feel a little more like our normal selves. At the Panacea Collective, we offer a bounty of celebration party rental packs to equip you with everything you need to enjoy a perfect party. The Backyard Picnic Party Pack brings posh and comfortable picnic seating to your backyard, and you can add on a variety of food, drink, and decor options to complete the backdrop for a relaxing backyard picnic. Continue reading below to learn about everything that the Backyard Picnic Party Pack can bring to your next gathering, and call the Panacea Collective to order a party pack today!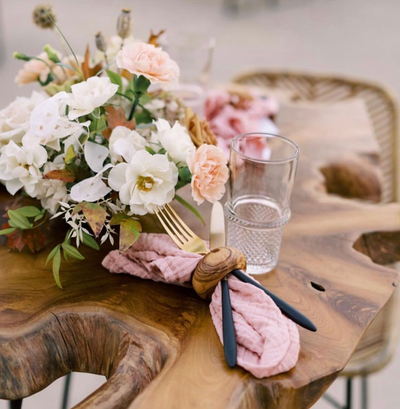 The Panacea Collective can help you create the idyllic setting for an intimate party:
Our event planners are industry experts at throwing parties and events of all sizes

We've got all the furniture, decor, and accessories you could need in-house
You can upgrade and customize any Party Pack to make your event truly unique
We're a full service event team with the skills and resources needed to offer you turnkey event production services
We have the connections to book you some of the biggest names in entertainment
Austin's Best Picnic Party Supply Rentals
Our Backyard Picnic Party comes with everything you need to enjoy some outdoor fun with friends! Each of our party supply rental packs can be customized to include everything you need for a lovely picnic, including: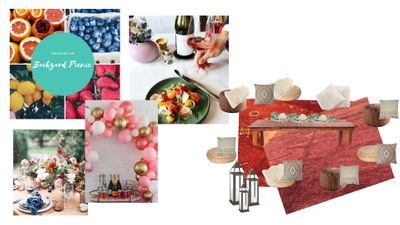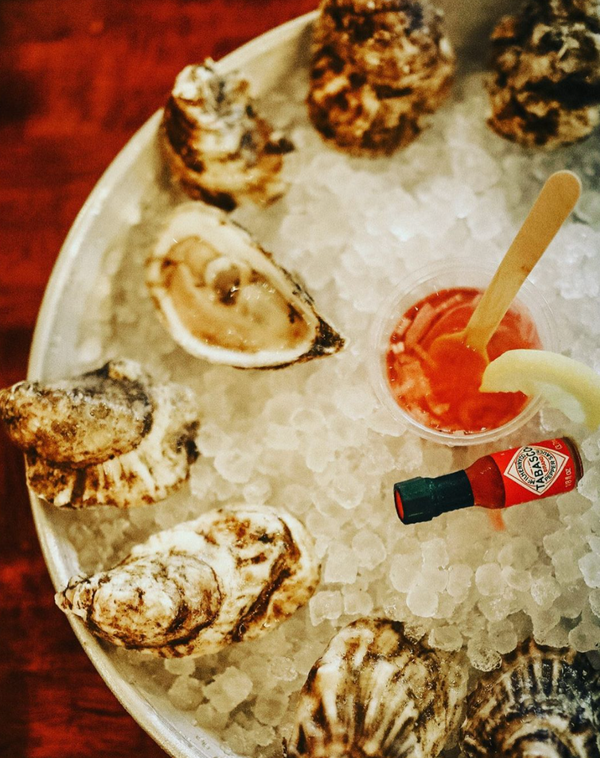 Additions
Food & Drink
Enjoy delicious refreshment at your picnic with our Sourced Craft Cocktail Kits! Each kit comes with the ingredients to make enough drinks to serve 12 people. The Bramblin' Man cocktail kit is a light, summery drink that's perfect for picnics, and it starts at just $6.58 per drink.
Austin Oyster Co. offers a lunch package that includes 24 shucked oysters and a variety of sides. The package starts at only $120 and includes 45 minutes of service from professional oyster shuck boys.