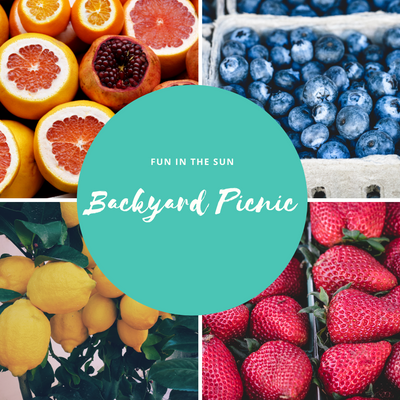 Backyard Picnic Party Pack
A picnic is a meal taken outdoors (al fresco) as part of an excursion – ideally in scenic surroundings, such as a park, lakeside, or other place affording an interesting view. How idyllic!
FURNITURE OPTIONS:
Furniture available for upgrades.
24 Oysters - $120 - 45 Minutes of Service with Shuck Boys
Two dozen shucked oysters all sides included. East Coast partner farms.
Fill out the order form above or email hello@thepanaceaco.com to complete your order today.
Under the advice of Governor Abbott, we are following all health and safety guidelines to ensure a clean and no contact delivery. We will also meet with clients at a safe distance by appointment. To encourage safe practices, we require that our delivery team will be masked and items will be disinfected.