Trend Forecasting
Event Marketing Expertise From Austin's Most Experienced Event Managers
Harness The Power Of The Zeitgeist
Experiential marketing and live events are about more than just throwing an exciting, unique event — it's about knowing when, where, and how to host it. Marketing is all about maximizing the return on your investment, and staying ahead of the trends in your industry and broader popular culture can help you get even more for your money by harnessing the power of cultural zeitgeist to maximize the visibility and effectiveness of your next event. At The Panacea Collective in Austin, our event management team has spent decades perfecting the part of event planning and production, and more importantly, learning about major industries and getting a feel for the flow in marketing trends. We study the economics of marketing constantly to ensure our strategies remain their most effective and that our clients are armed with the best possible information and advice. Call us today to learn more about our trend forecasting services, and how you can maximize the effectiveness of your event marketing strategies.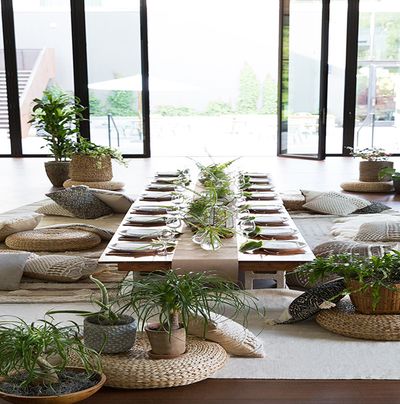 The Panacea Collective is at the forefront of event marketing trends:
Our event management team has spent decades planning and producing events for stakeholders of all sizes

We've planned events and marketing campaigns for a variety of industries, from experiential marketing and industry events to concerts and festivals

We enjoy long-standing relationships with a wide variety of product and service vendors
Event Marketing Trend Forecasting In Austin
The Panacea Collective stays on top of and ahead of the trends in event marketing by making it our priority to be informed and on the cutting edge of the event planning industry. We keep ourselves up to speed on event planning trends, our clients' industries, as well as art, architecture, design, music, business, politics and social issues. We keep our fingers on the pulse of conversation in a variety of areas, and we pride ourselves on knowing which way the wind will blow, helping our clients launch the perfect events in the right place at the right time.
We want you to be able to maximize the return on your investment in your experiential marketing or other event, which is why we strive to stay on the forefront of culture to know what trends are coming when. Real estate may be all about location, but in marketing and event planning, it's all about what and when. If you're ready to improve your event marketing strategies by partnering with one of the most experienced event management firms in Austin, call The Panacea Collective today!