Hybrid Events
Digital & Live Event Management From Austin's Finest Event Planners
Get The Best Of Both Worlds
As we make progress on COVID-19 and restrictions start to ease up in areas across the country, many companies are beginning to explore creative ways to re-introduce a live element to their events and experiential marketing campaigns. How will yours adapt?
Hybrid events are the best way to incorporate the unique benefits of both live and virtual events in a time where COVID -19 could still come roaring back if proper precautions aren't taken. Reintroducing a live element to your company's events carefully and safely can take planning, but it also adds in that wonderful energy of a live audience that we've all been missing for so long. And the Panacea Collective can help you achieve this in a creative and safe way!
We're one of the most experienced event management and experiential marketing firms in Austin, with decades of experience planning and producing events of all shapes and sizes. We've successfully helped companies adapt to the COVID era with our virtual event services. Now, we can help you strategically and safely reintroduce the delicious crackle of live energy back into your events with our hybrid event services. Call the Panacea Collective today to start strategizing, and continue reading to learn more about how we can help!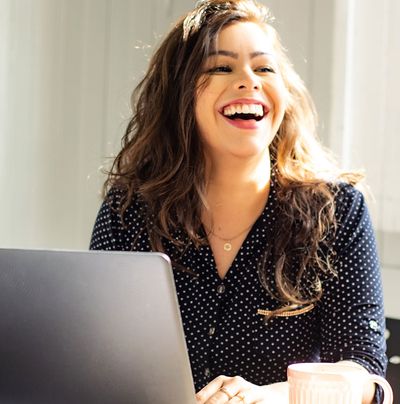 Why Choose Hybrid Event Service?
Make limited-capacity live events accessible to a wider audience

Cut down on your cost-per-attendee for things like food and refreshments

Enjoy a greater variety of programming and engagement options with both live and virtual audiences

Adapt easily to virtual event presentation in the event of cancellation of the live portion of your event

Combine the benefits of live and virtual events
Hybrid Event Planning In Austin
Now that restrictions are starting to lift in various areas around the country, we can capitalize on our progress by finding thoughtful ways to re-introduce a live component to events. The Panacea Collective is uniquely positioned to help your company do just that! Our team boasts the experience and connections needed to help you develop the robust safety plan needed to cost-effectively host safe and successful hybrid events.
We're a full-service event production company, with the ability to help you in virtually any element of event planning or execution. Additionally, we maintain an extensive in-house collection of event furniture rentals to help you curate a detailed aesthetic for live and virtual audiences to enjoy at your hybrid event experience. Click the button below to browse our collection, and give our team a call today to start strategizing your next hybrid event!