Event Space Planning
Expert Event Planning In Austin
Ensure A Seamless, Stress-Free Event Experience
Events can be a complicated endeavor to pull off without precise planning. There are a myriad factors to consider that, if left unaccounted for, can derail an event or limit its effectiveness in promoting your brand. At The Panacea Collective, our event planners have decades of experience managing and executing small and large-scale events in a variety of industries. We can help you plan and design your event space to make efficient use of every inch and create a positive, streamlined experience for your guests. Call our event management experts today to get started using your space smarter!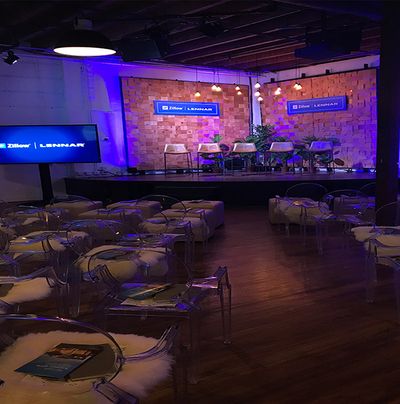 The Panacea Collective is your premier partner in event planning:
Our event planners have decades of experience organizing and managing event spaces

We can enhance your event space with pieces from our in-house furniture and event decor collection

Our 3D rendering services allow you to mock up event space plans cheaply and easily

Our custom fabrication technicians can craft you unique set pieces to enhance your event space

Our turnkey event production services offer simplicity to clients with urgent needs
Event Space Planning In Austin
Our team of architects, designers and event producers are experts in elevating spaces with an event planning process that examines every inch of the space, incorporating each event element and ensuring positive flow, top-tier safety, and an exceptional guest experience.
The Panacea Collective is a full-service event planning and management firm, and we have the expertise and resources to handle as much of the event planning and execution as you need, from designing the space and maximizing your budget to planning programming and producing the event itself! We're passionate about smart, engaging events that provide guests a memorable experience and our clients with positive, measurable results.
You've got enough to worry about with a business to run and a life to live, so let our event planners handle all the details of your event so you can enjoy a pleasant experience and successful promotion of your brand! We strive to be partners in your business' growth and success, and we'll be with you every step of the way in crafting and executing your next event or experiential marketing plan.