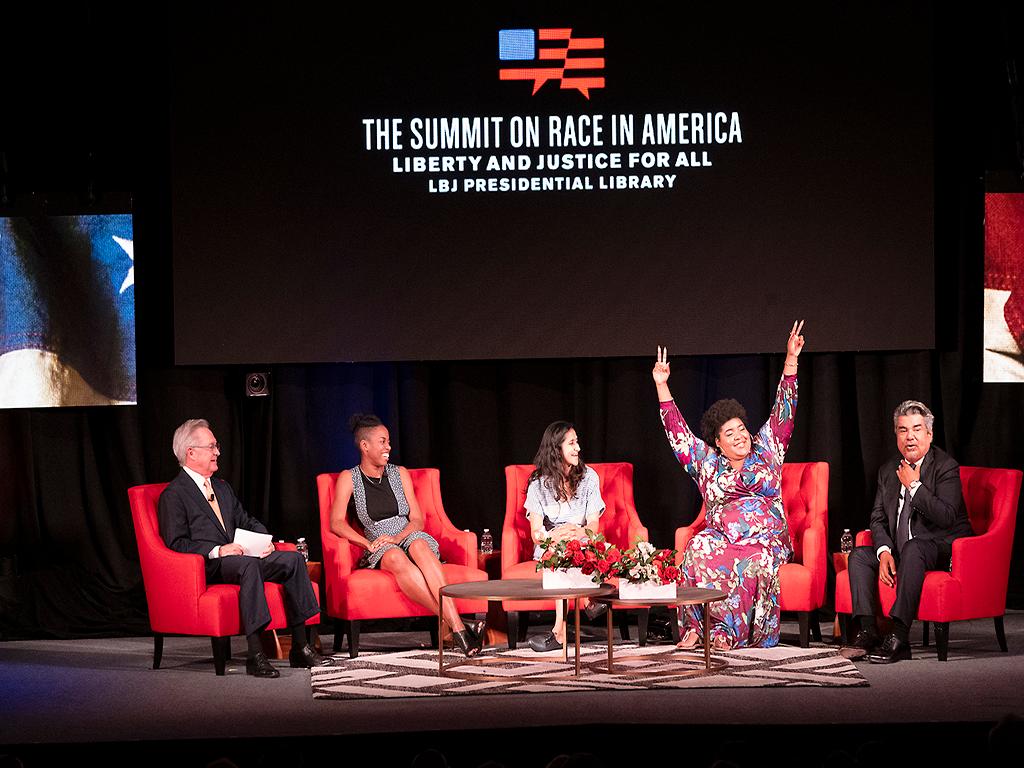 Event Programming Strategy
Event Planning & Programming Strategy in Austin
Want to create a compelling corporate event or party that raises your organization's profile in your industry and amplifies your messaging to customers? Call The Panacea Collective! We can help you plan and organize compelling programming that will make your event an occasion that will be fondly remembered by attendees.
Our event planners work with conferences and events of all sizes to organize panel discussions, keynote speakers, featured performers, and awards ceremonies packed with compelling content and personalities and programmed to hit the right emotional and educational cadence to meet your organization's goals! We dovetail content creation and programming with the right mix of photography and video capture, enabling our partners and speakers to amplify their message beyond the event itself.
We've been planning and organizing memorable events and experiences for decades, and we'd love to put our expertise to work helping create and host a unique, unforgettable event for your organizations. Call our event management team in Austin today to start the conversation TODAY!