Event Ideation & Branding
Event Marketing & Production From Austin's Finest Creatives
Help Your Brand Blossom
Want to plan a big event or marketing campaign to jumpstart your brand or new product, but not sure where to start? Call the most experienced name in event planning in Austin — The Panacea Collective! We're a full-service event management company, with the ability and experience to handle any and all aspects of event planning and production that you need. We throw parties with purpose; unforgettable events that not only leave a lasting impression with the consumers and potential business partners that attend, but that are also curated to strike precisely the right tone to amplify your company's brand and further your marketing goals. Your customers are our customers, and we strive to plan and produce events that not only wow them, but generate you an equally impressive return on your investment. Call our event management team in Austin today, and let's start brainstorming your brand's next big step.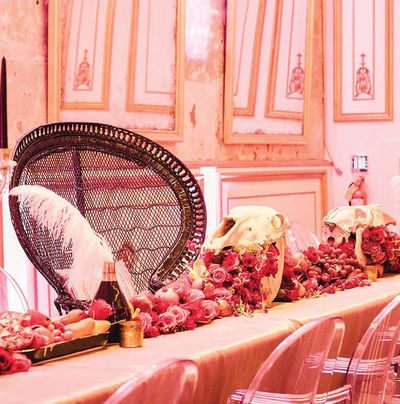 The Panacea Collective is your ultimate event planning & branding partner:
We're a full-service event management company that can handle any and every part of the event planning process, from experiential marketing strategy and trend forecasting, to planning and event production

Our team has decades of experience planning branded events of all sizes, from corporate events and private parties to music festivals

Our event planning and design is customized to fit your budget and goals

We enjoy long-standing relationships with vendors of premium products and media services we can leverage to maximize your event budget
Event Ideation & Branding
Want to launch your brand with a bang or take your business to the next level? Choose The Panacea Collective to plan and organize an unforgettable event that will amplify your organization's message. Our event planners work with our clients to conceptualize and brand events that people get excited to attend. We identify goals, research markets, deep-dive into demographics and psychographics, and we know user experience like the back of our hands. In our careers, we've launched and grown massive music festivals, food festivals, annual fundraisers, and experiential marketing campaigns! Give us a call to learn more about what we can do for you, and check out our Instagram to get a glimpse of some of the past experiences we've created.