Custom Fabrication
Memorable Event Design From Austin's Finest Event Planners
Make Your Mark With Memorable Event Decor
At The Panacea Collective, we have a passion for full-service event management and production, and that extends to the design and decor of event spaces. In addition to our sizable in-house collection of furniture, decor pieces, and other accessories, our team is proud to offer custom fabrication services to create unique set pieces that enhance your brand and meet your vision. Our designers can work with you to create unique, visually-engaging set pieces that leave an impression with guests, making your event and your brand that much more memorable. Reach out to our event management team in Austin today, and let's start designing you one-of-a-kind materials for your next event!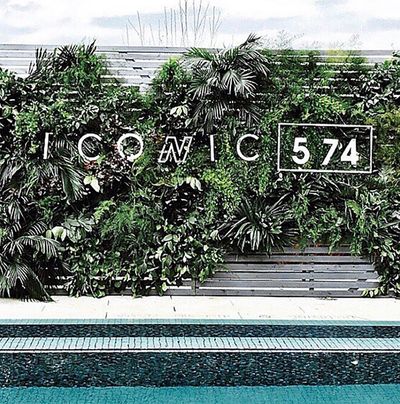 The Panacea Collective is your premier partner in event management:
We have decades of event production experience, furnishing venues and crafting the perfect spaces for a variety of types of events

Our extensive collection of furniture, decor, and event accessories can cost-effectively enhance your next event or party

We can make event space planning cheaper and simpler with our 3D rendering services

Our team can produce custom decor pieces and fabricate any existing set pieces on request

Our turnkey event production services are perfect for clients with time-sensitive needs
Custom Fabrication Services In Austin
Want your brand to truly stand out at trade shows and direct marketing events? Our custom fabrication services open up a world of possibilities for our clients! Custom fabrication allows us to create precise, transformative environments and custom pieces for you to wow event-goers. We can create custom build-outs for spaces of any size, or we can design custom-branded pieces that can be used across multiple engagements and tours!
Adding unique, custom-fabricated assets to your marketing materials will help keep your branding consistent across events and unified around a unique, memorable theme. Call The Panacea Collective in Austin today, and let's talk about how we can craft your presentation at events to stick out from your competitors. You can also check out our Instagram for more examples of our work!