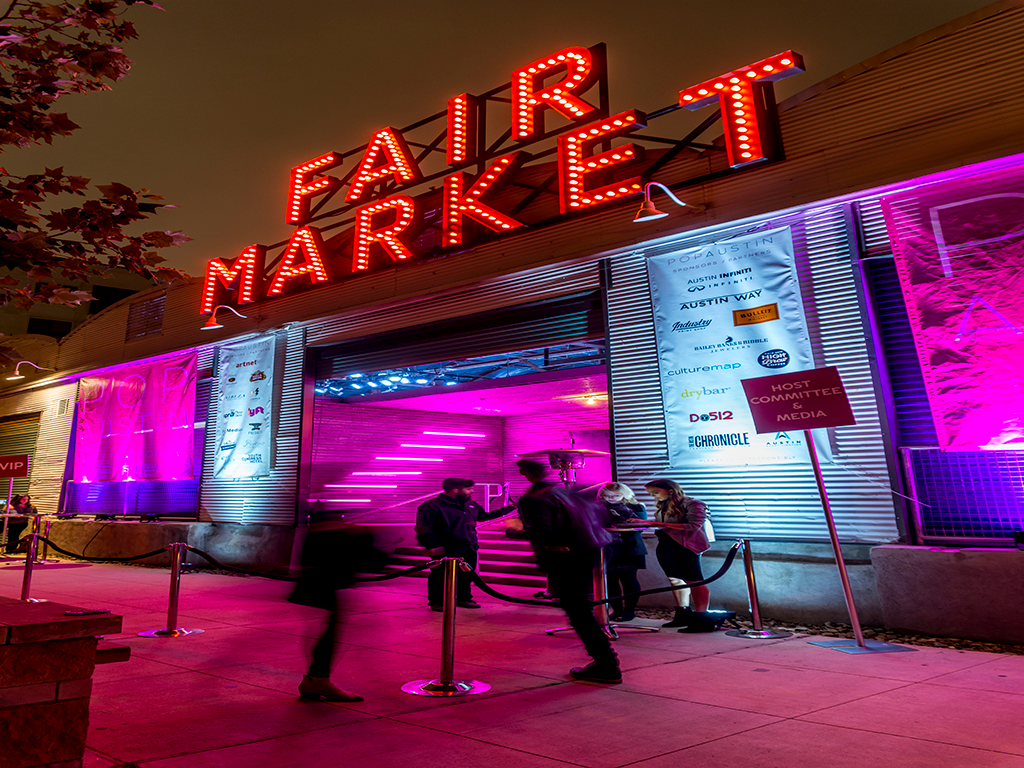 Creative Services
Creative Services In Austin
The Panacea Collective is truly a collective, combining the expertise and resources of both an event planning company and an event production team to offer you complete service for your next event, from beginning to end. From branding strategy and event marketing materials to wayfinding and building event decor, we work with our clients to assess and execute on all of their creative needs.
We leverage strategic partnerships with copywriters, content creators, graphic designers, photographers and videographers to streamline our creative services into comprehensive brand campaigns, while our clients benefit from our long-term relationships with vendors across printing and other premium products. This collective approach to event management allows you to maximize your budget and ensure the consistency of your brand strategy across your events and broader marketing elements.
Call The Panacea Collective in Austin today, and let's talk about how we can work together to create memorable experiences that further your organization's goals.