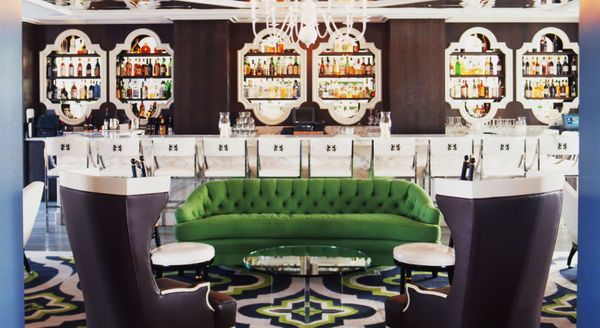 Favorite Hotel Interiors
We love finding inspiration in the beautiful hotels we adore! Here are some of our all-time favorites, near and far!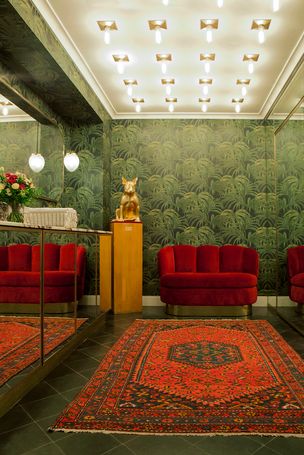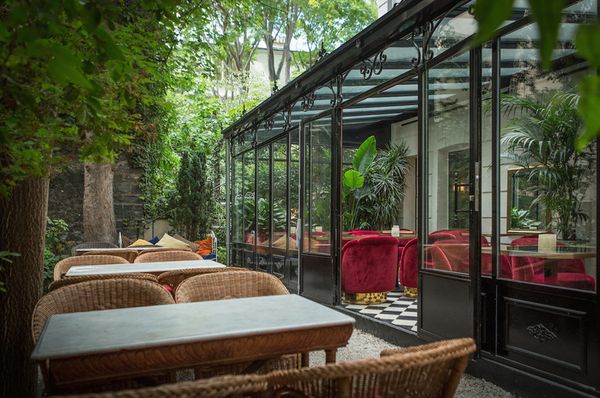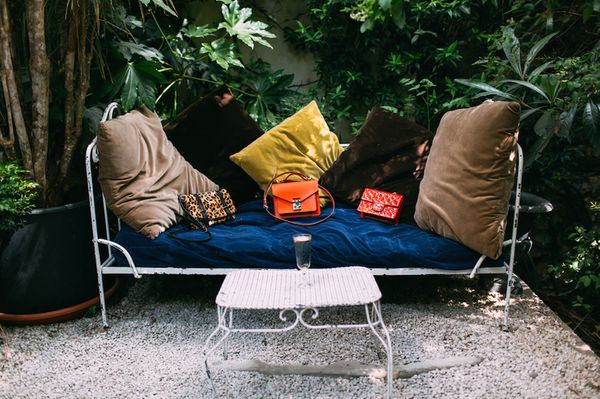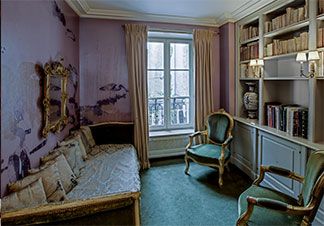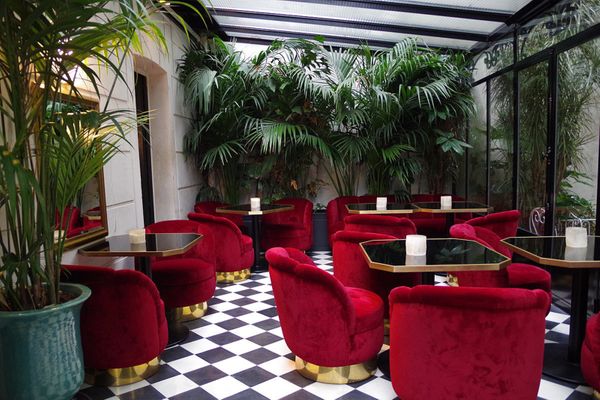 Hôtel Particulier Montmartre | Paris, France
This gem of a hotel is tucked behind the busy cobblestone streets of Paris, France. The hotel offers five suites, each styled and decorated by local designers.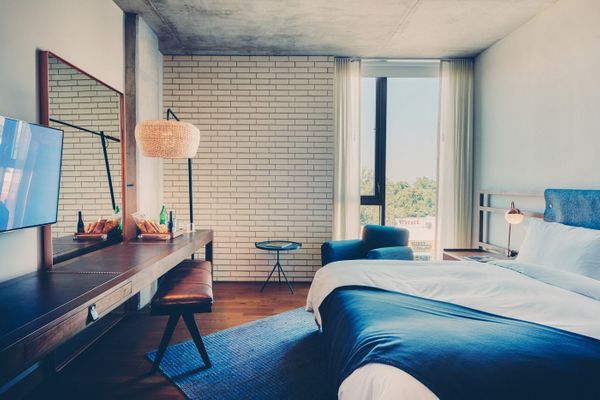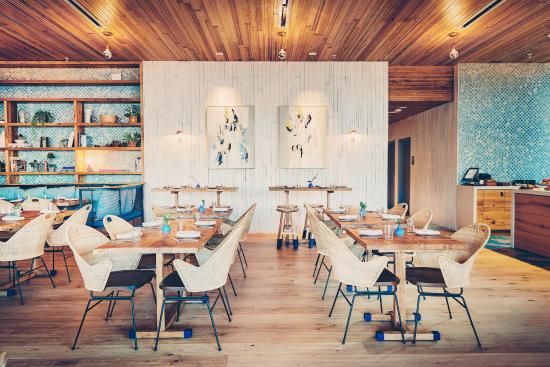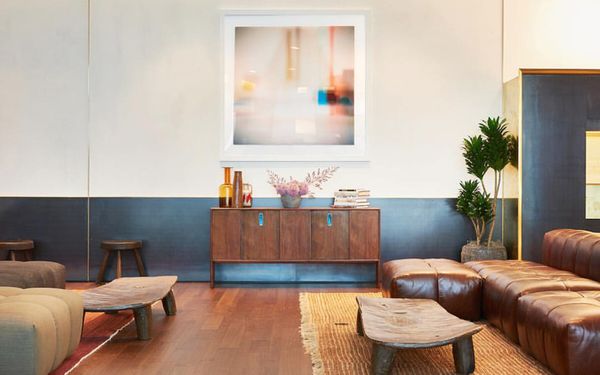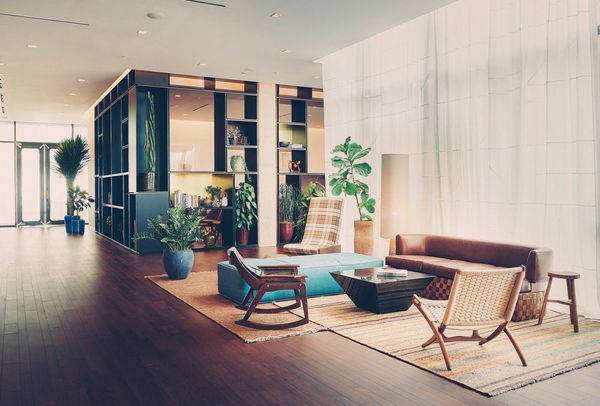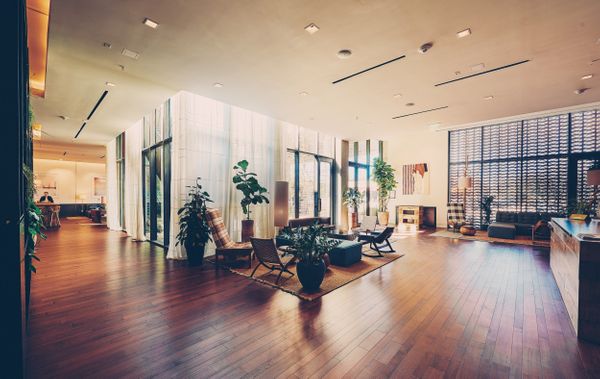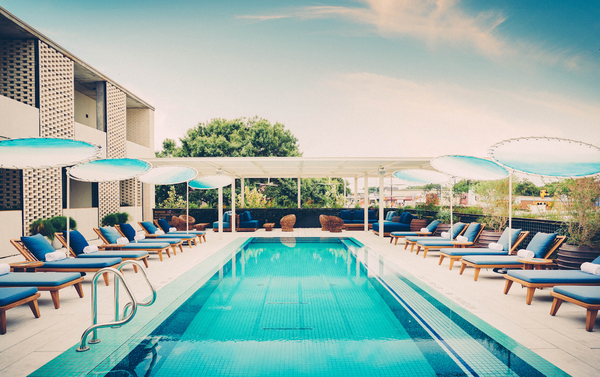 South Congress Hotel | Austin, TX
Open for just over a year, the South Congress Hotel has already become an Austin landmark. This trendy hotel features minimalistic interiors and is home to four unique venues to dine.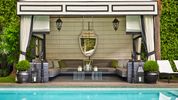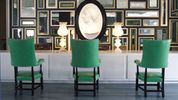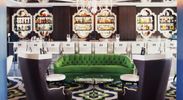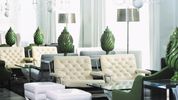 Viceroy | Santa Monica, CA
One of the interior design masterpieces by Kelly Wearstler. Her eclectic style is highlighted in this rich, gorgeous hotel. The underlying emerald green theme is simply magical.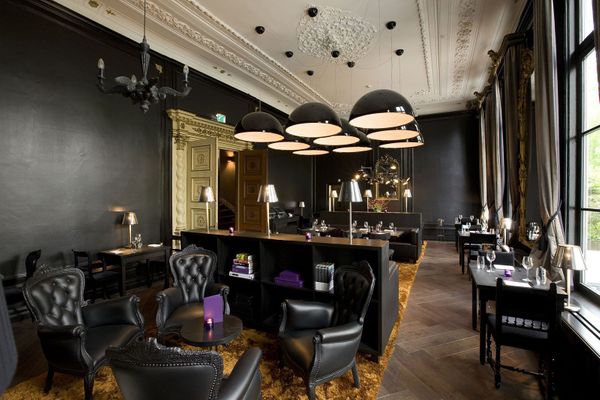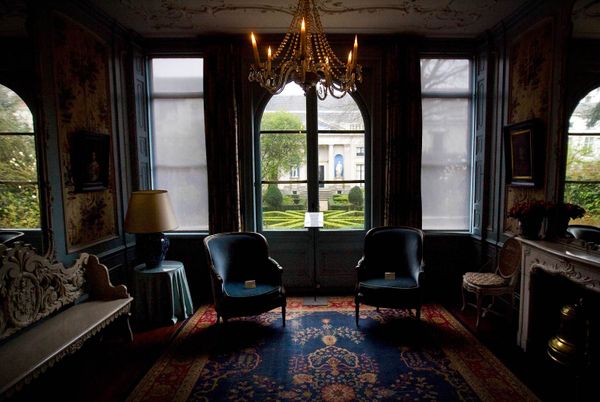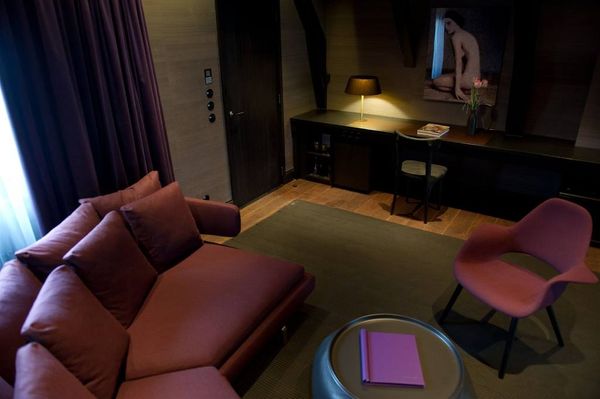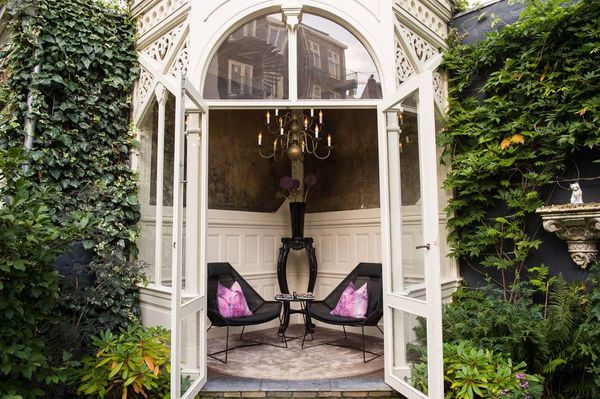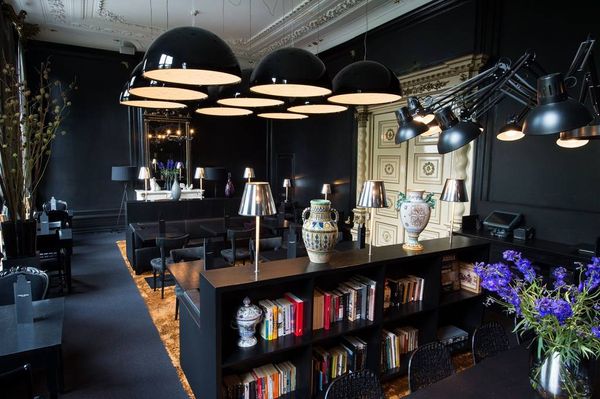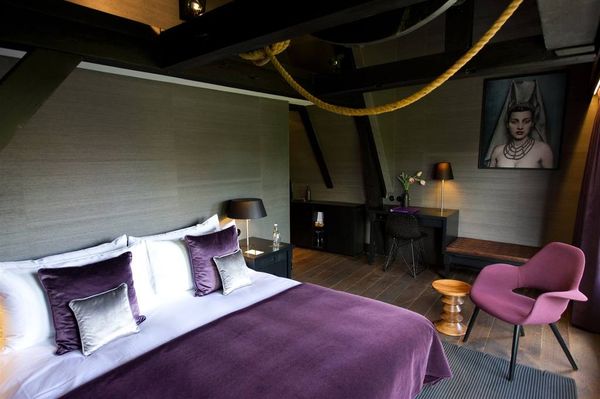 Canal House | Amsterdam, Netherlands
In the heart of the city of Amsterdam, this hotel is a destination in itself. The hotel design is rich with purple velvets, regal portraits, and lusty golds.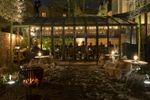 Ett Hem | Stockholm, Sweden
This delicate hotel was transformed from a residential town home built in 1910. With its rich collection of Scandinavian antiques, the hotel holds onto the original personality of the historic neighborhood it resides in.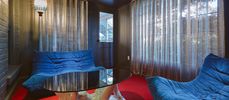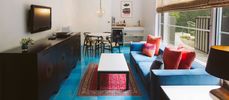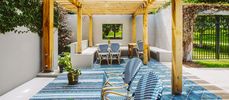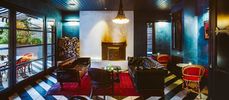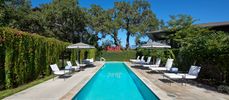 Hotel Saint Cecilia | Austin, TX
The perfect Austin getaway, hidden in the popular South Congress neighborhood Travis Heights. Accented with vibrant hues of royal blue, this hotel is simply beautiful.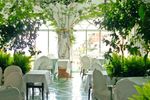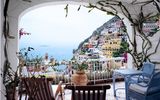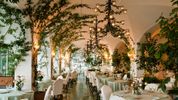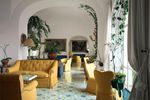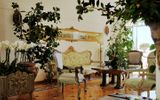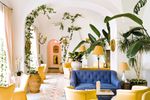 Le Sirenuse | Positano, Italy
The international award-winning Le Sirenuse is nestled in the Amalfi Coast. With no shortage of ivy-covered walls and beautiful pieces of furniture, the hotel's interior is nothing short of glamorous.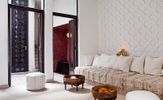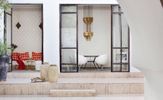 P'tit Habibi | Marrakech, Morocco
This ornate Moroccan hotel is a dream come true. Design inspiration is to to be found around every corner.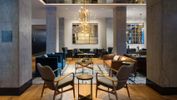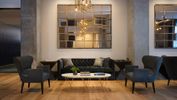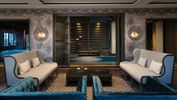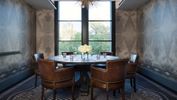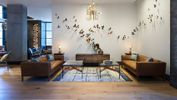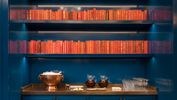 Hotel Van Zandt | Austin, TX
The hotel sits in the heart of downtown Austin and captures the city's personality with its interiors. Filled with rich leathers and hearty brasses, the design is impeccable.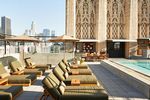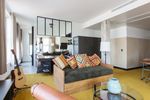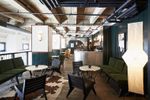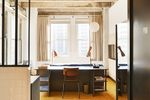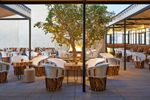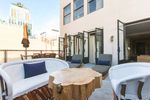 Ace Hotel | Los Angeles, CA
Housed in one of LA's oldest and most lavish theaters, the architectural design is unbeatable. Pair that with the hotel's trendy interiors and chic vibes and it makes it the place to be.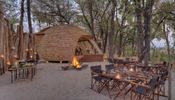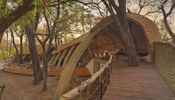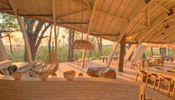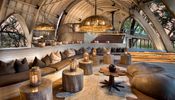 Sandibe Safari Lodge | Okavango Delta, Botswana
The hotel itself is designed to look and feel like the native pangolin's natural camouflaged body armour, hidden in the Okavango Delta. Warm, sandy hues and tribal accents make this interior so unique.